Three generations of knowhow at the service of the visual artist
Art Casting is today one of the largest art foundries in Europe. We put our multidisciplinary technical knowledge, experience and spacious production infrastructure at the service of visual artists and their galleries.
Our 'one stop' total solution, but above all our personal involvement 'de-stress' artists so that they can concentrate fully on the artistic.
Initial interview
Discussion in depth, centered on the intended end result and the specific expectations of the artist. In our workshops we demonstrate all the technical execution options with specific examples.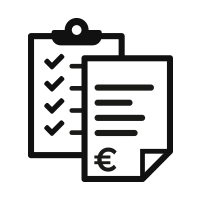 Offer
As soon as all your wishes and requirements have been discussed, for each project we determine the technical approach, budget the costs and discuss the scheduling and delivery deadlines.
Production
At each artistically critical stage of production we ask the artist for assessment and approval. Only then do we go ahead with the following stage. That keeps everything comprehensible and transparent. The artist retains all control and can can make changes at any time.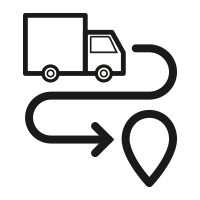 Transport/installation
If desired, Art Casting can handle the packing, transport and installation of the artwork (including plinth, foundation, etc.), both in Belgium and abroad.
Our strengths
Working with Art Casting
Art Casting goes the extra mile to be the artist's preferred technical partner.
Focus on high finishing quality through craftsmanship.
Innovative execution and finishing options.
A broad range of services, from modelmaking to installation at home and abroad.
Professional project management = respect for budget and deadlines.
Large production capacity = around fifty staff.
Extensive experience and suitable infrastructure for complex and large-scale art projects.